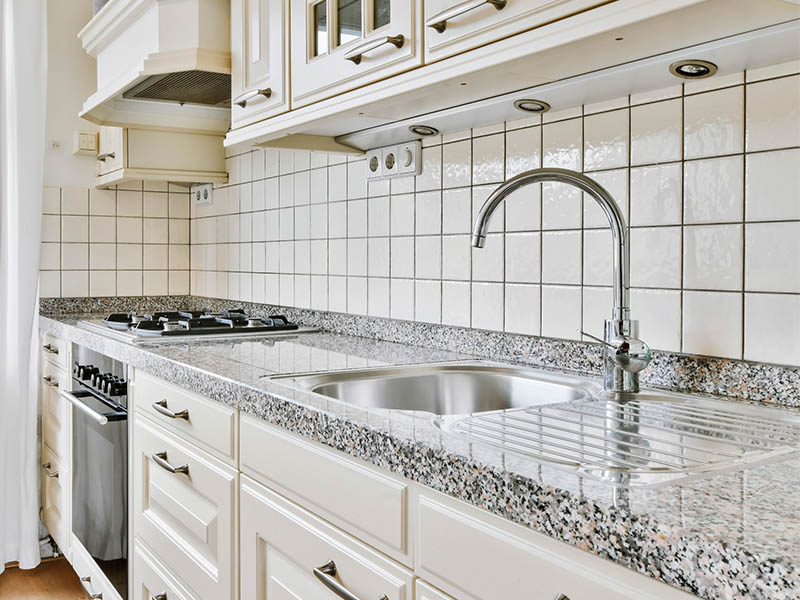 We are nothing more than an HVAC company here in Austin, Texas- but this job gives us exposure to so many other trades, we wanted to share some things we have learned. Specifically, about remodels and new builds. As we are installing these HVAC units in barndominiums, corporate buildings, and residential homes we have had the privilege of seeing your surface updates and fresh ideas. Today we share with you some counter space- creative ways to take your kitchen and bathroom surfaces to the next level.
Being that your kitchen is usually the primary gathering space for family, friends, and co-workers- the materials you choose are important. We have broken down some options for you to comb through:
Click the links for photos of these options!
1. Paper (weird huh)
PaperStone® created from recycled paper and a proprietary resin, is both durable and easy to install. PaperStone offers a warm alternative to stone and quartz, and is a great choice for homes, restaurants, office buildings, & higher education. They offer deeper tones for the more dramatic look we are all gravitating to after a decade of white and "agreeable grey" everywhere.
2. Crushed Glass
Suspending recycled glass in acrylic or concrete is right up Austin's alley for an eco-friendly option. IGSCOUNTERTOPS is a great source to see these types of surface art.
3. Marble
MARMOREAL® is an engineered marble for architectural surfaces developed in collaboration with the British designer Max Lamb. It is something to be seen! Check it out!
4. Grain
The new buzz word is "end grain" butcher block; these blocks are made by turning grain boards on end and gluing them together which gives them a checkerboard appearance. Check out JOHNBOOS for an example.
5. Golden
Copper- a hidden gem; it is pretty costly however brings a level of warmth, is an easy material to keep clean, and is microbial. Keep in mind that copper can be dented easily and will change color over time, but that can also add a level of character your home/business comes to love.
Stay tuned for more advice and tips from us.
More Posts You May Find Interesting