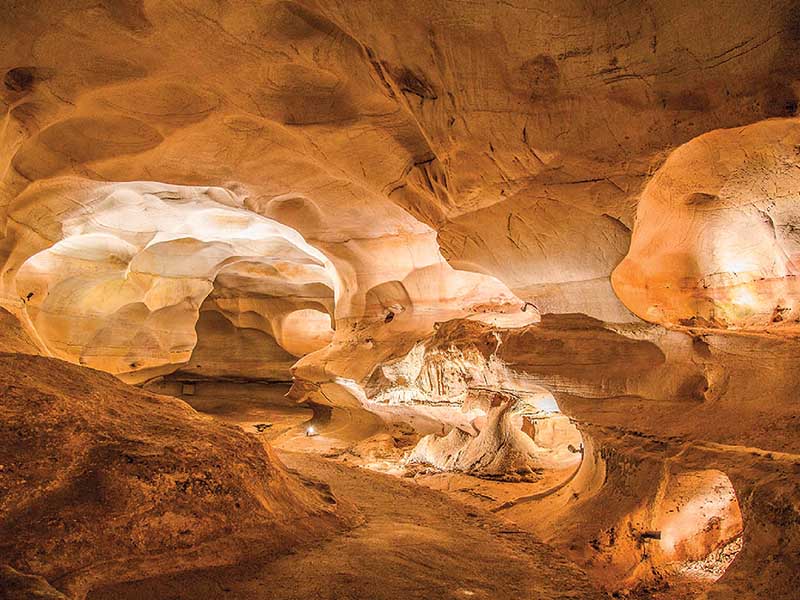 Texas Bucket List (Part 1)
We don't know about you guys- but this heat has us wanting to start looking at property in a state a little further north. So- instead of doing that… let's fall in love with Texas again and start a Bucket List of places we can go when the weather starts to cool off again:
This is Texas' second-largest fully submerged cave. Trinity Aquifer fills the well to a depth of 120 feet, so you can go for a dive or kick back and just cool off. Take an early morning hike before you head to the water.
Dance Halls
Get your boots on and go scootin'
• Luckenbach Texas
• Broken Spoke
• Gruene Hall
• Kendalia Halle
• Twisted Sisters
Barton Springs Pool
A natural swimming pool fed by a natural spring- so get ready for a chilly experience.
Horseback Riding
Bandera Historical Rides can offer a 1-4 hour trail ride of the Hill Country… and they are one of many. Tap back into your cowboy roots and "save a cowboy, ride a horse."
An amphitheater in the Palo Duro Canyon? Yes! A musical that tells the story, struggles, and triumphs of hte 19th-century settlers of the Texas Panhandle.
This is a three-hour guided "wild cave" tour takes you through the basement of the cave. Enjoy the break down below the surface.
More Posts You May Find Interesting